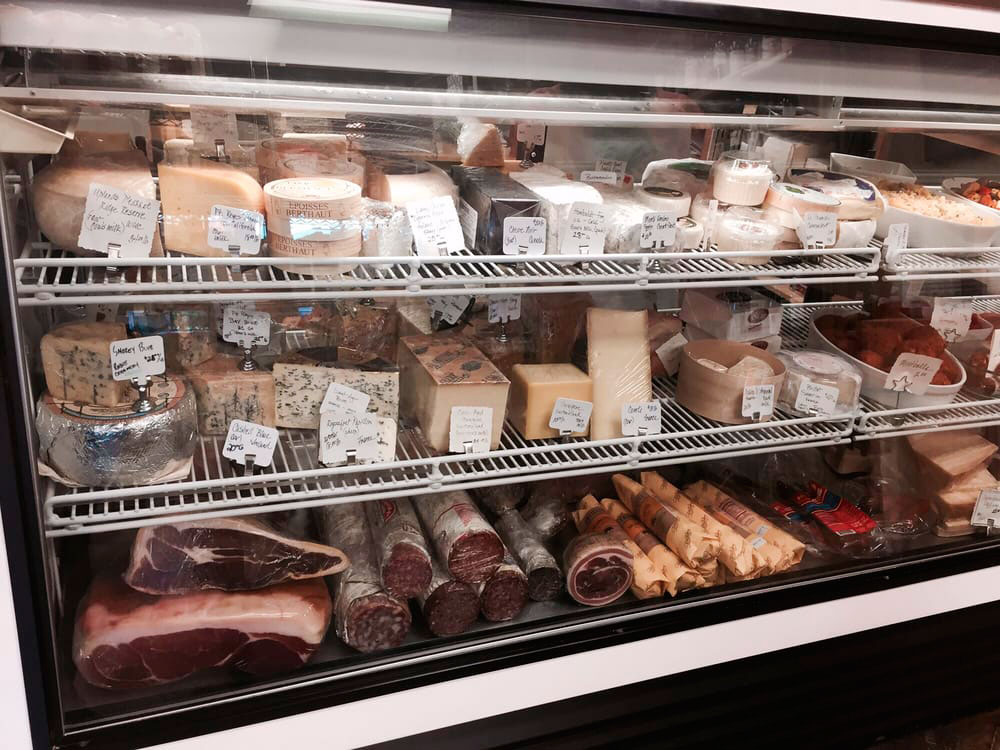 BackPorch Market offers a gourmet selection of European, East Coast and California cheeses to temp any cheese connoisseur! A nice selection of Charcuterie and local Salami rounds out the offerings.
Fill up your pantry with culinary treats like antipasti, oils & vinegars, crackers, pastas and sauces, sweets and BackPorch Market signature items. A variety of waters and sodas are available.
BackPorch Market carries a variety of wines from around the World featuring reds, whites, sparkling wines and champagne.